The ionic foot bath detox water pictures that you see below are the result of our process that we call total body cleansing that can be a form of dermal chelation.  In the ionic foot bath control pictures, notice how uniform the water is when there are no feet in the water. Then notice how much you see in the water when a person has their feet in the foot tub. Enjoy the detailed ionic foot bath result pictures from some of our clients at Optimum Health, Natural Healthcare Center. Click the words below the pictures to see more pictures of detox results for that category.
IONIC FOOT BATH DETOX WATER CONTROL PICTURES TAKEN AT 5 MINUTE INTERVALS.
---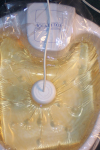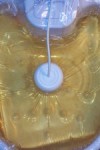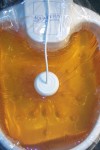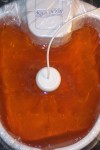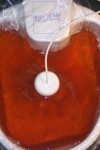 ---
IONIC FOOT BATH DETOX WATER PICTURES AT 5 MINUTE INTERVALS WITH FEET IN THE WATER
The above pictures make it clear that there is a major difference between running the machine without feet in the water and running the machine with feet in the water! If a detox machine gives the same resulting detox water whether feet are in the water or not, consider the possibility of the detox machine being a cheap imitation that isn't cleansing or interacting with your body.
Based on our observations along with comparing the water results with what our client's physicians have diagnosed, we have been able to draw certain conclusions from how the resulting detox water appears. These conclusions have not been accepted by the American Medical Association or the Food and Drug Administration. However, these conclusions presented in the following pictures have held true for the eight years that we have offered this service.
---
---
Next:
Individual Ionic Foot Bath Detox Water Pictures with Flat Foam, Black Water, Green Water, Bubbly Foam
---
---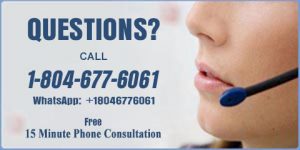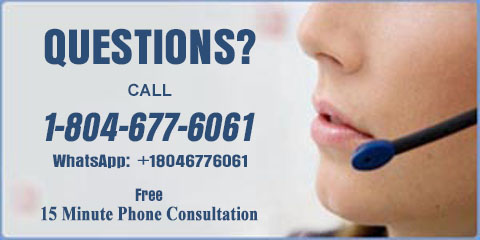 LATEST VIDEOS:
---
---

Video on Improving Your Health
Where can you find your optimum health status?  Take a quick peep and see.
---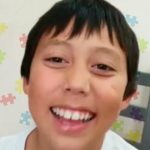 Video on Autism Progress
Can a child diagnosed with autism lose the desire to stim?  Follow Patrick's progress and see just how much he improves.
---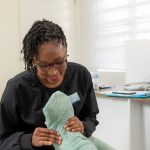 Video on CDS Graduates Facility
Graduating from our detoxification specialist program can help you get started too!
---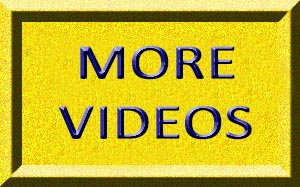 Other Popular Topics:
Optimum Health's Concept of Healing
Primary Wellness Consultations
Natural Healthcare Center Location
Donations: Help Us Help Others
Email Us, How Can We Assist You?
Start your path to optimum health by scheduling your appointment today. Member: Certified Natural Health Professionals