---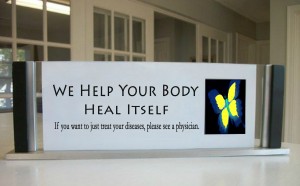 ---
Optimum Health is your full service natural healthcare center for the entire family.  Think of us as your primary care for natural healthcare.  We have committed staff members that will help you heal your body by addressing the underlying causes.  Every day, clients and their families are assisted by our process internationally.
First of all, our staff will help your body eliminate healing impediments.  Then, we will help you ensure that you have all the essential nutrients for healing your body.  Finally, the proper micro environment for healing will be promoted.  As a rule, you will be given the personal touch as we become a part of your healthcare team.  Let Optimum Health become your primary care facility.  Then you can heal your body utilizing traditional, homeopathic, and alternative methods.  Become a part of the Optimum Health Family and heal using kinesiology, quality supplements and the elimination of toxins with total body cleanses.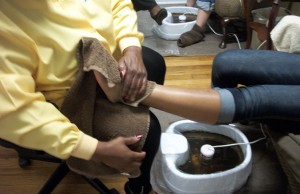 Come address the cause of your problems and not just the symptoms.
We Help Change Lives…Come Morph With Us!
  Your Primary Care for Natural Healthcare!
3112 N Parham Road, Henrico, Virginia 23294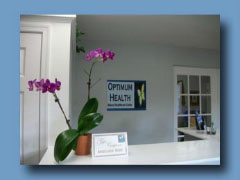 The Natural Healthcare Center
Optimum Health, Natural Healthcare Center is located in a seven room facility.  When you come to our center, we will greet you with a smile and relaxed professionalism.   Your first stop will be our warm and refreshing lobby.  Then, most of your appointments will occur in a cozy detox center.  Primary wellness consultations and follow ups are done in a private consultation room.  Finally,  bring a small group and spend some time in our inviting day spa room.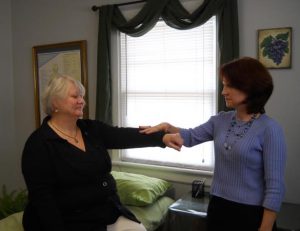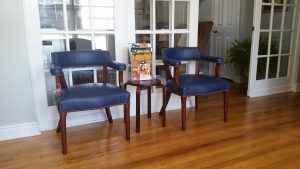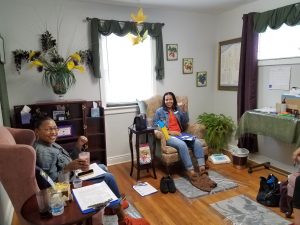 +++
Who does our healthcare center assist?
For nearly three decades Optimum Health has helped many return to vibrant states of health. Generally, at our center, we specialize in family healthcare.  That is to say that we provide assistance to babies, children and adults including men, women and seniors.  Currently, we have been assisting quite a few autistic children in many different countries.  Most importantly, each person becomes a special part of the Optimum Health Family.
+++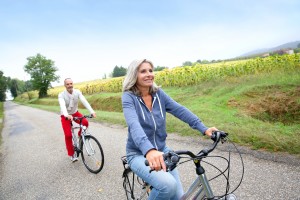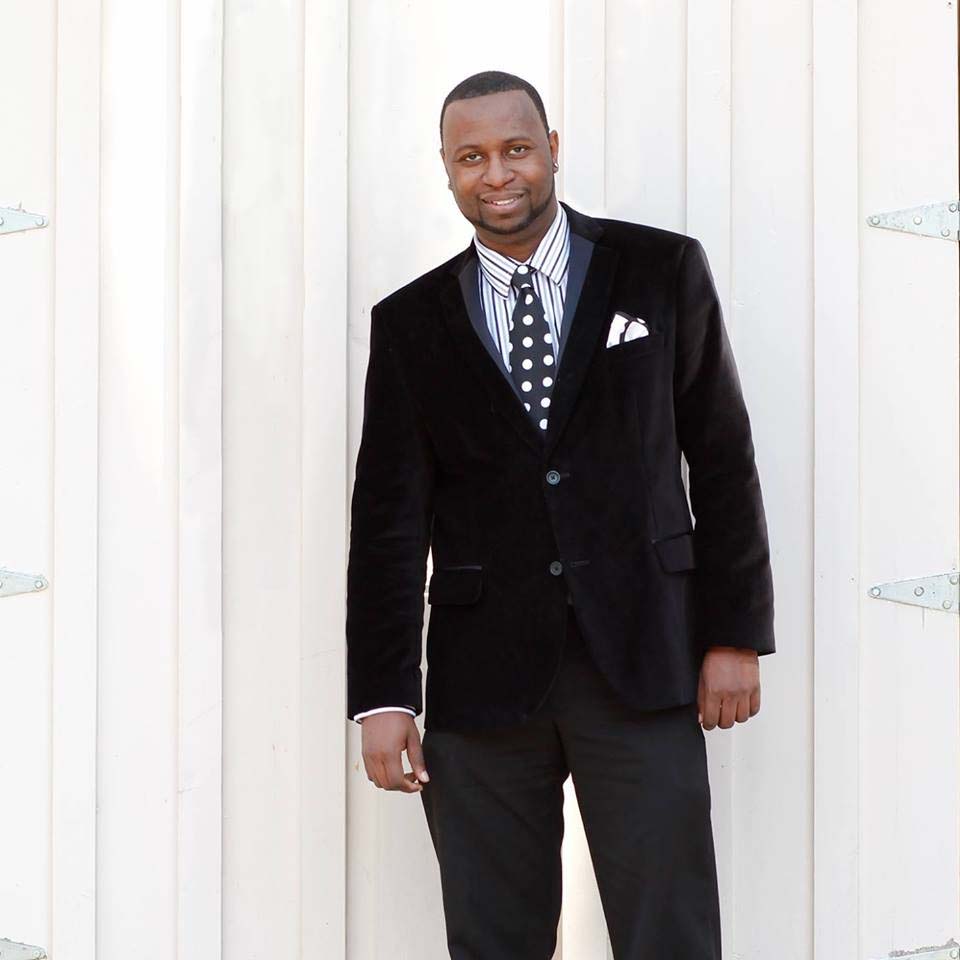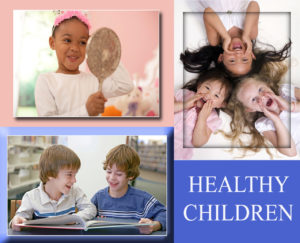 ---
+++
 What type of care does our healthcare center offer to heal your body?
Optimum Health takes the functional approach to primary care.  In other words, out of respect for the human body, we try to work in harmony with how it functions.    As a result, we search for the root of the problem!  Then we provide the highest level of supplements, health products, traditional and holistic methods possible.   Hence, this functional approach  causes by-pass and hip replacement surgeries to be unnecessary.   Indeed, our functional approach has caused clients with many different diseases to become disease-free.
At Optimum Health we think it is important to focus on the following four key concepts/modalities as a part of our primary care services.  These concepts/modalities cause major health changes and pushes clients towards their optimum health status.
 Tianya S. Clark, B.S., CNHP
Key Concept #1: Ensuring Quality Nutrients to Heal Your Body
When ensuring quality nutrients, they must come from real food because your body can tell the difference.  Also, balancing these quality nutrients according to nature is essential.  Lastly, preserving the quality of the nutrients is critical or your body will be unable to use them.  Given these points, we knew we had to make quality supplements  available to our clients.
Key Concept #2: Encouraging Good Intestinal Function to Heal Your Body
It is critical to have good intestinal function.  Good intestinal function will ensure that the body breaks down the nutrients.  Then the broken down nutrients can make it into your blood where are used to heal and strengthen your body.  Normally, many toxins are dumped into the intestines every minute.  Regularly expelling these toxins into the commode is the norm with good intestinal function.  Do so decreases the load on your kidneys and liver.  It also helps keep your blood clean.
Key Concept #3: Assisting with the Removal of Harmful Toxins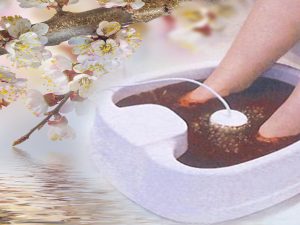 The removal of harmful toxins is done with the ionic detox foot baths as seen here.  Look at the water!  All of that came out of the person.  Fortunately, this process removes the harmful toxins without removing your precious minerals.  This process also allows your body to determine the order of the toxins removed.  It is worth noting that this can be very important in cases where serious illnesses are present.
Key Concept #4: Helping the Energy and Neural Pathways Function Properly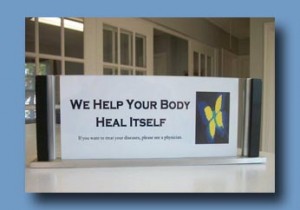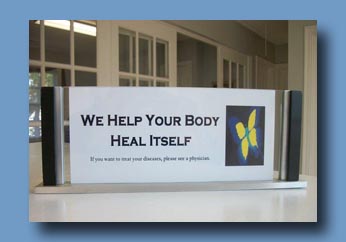 The energy and neural pathways must flow properly or your brain will be unable to control the healing process.  These energy and neural pathways must also flow properly to optimize the healing process.  For example, a pinched nerve does not allow the signal from the brain to flow to the body.  Nor does it allow the body to send the feedback to your brain.  Without this feedback, your brain cannot make good healing decisions. Without good healing decisions, the body cannot heal fully.  In the same way, a kink in the energy pathways prevents the healing process from occurring fully.
At Optimum Health we can help you select a capable chiropractor to keep your neural pathways open.  We can also help you select a capable health kinesiologist to keep your energy pathways open.   Finally, our emotional liberation therapist helps you liberate yourself of emotional energies.  Why?  Because these emotional energies can interfere with the healing process.
 SKYPE CONSULTATIONS:
If you are unable to get to our natural healthcare center, don't worry.  Fortunately, Skype consultations are available.  Skype uses the video camera on your computer to allow us to see you! When you schedule your appointment, simply ask for a Skype consultation.  Then, we'll help you get back on the road to optimum health right where you are.  It is just that easy!  There is no need to wait any longer.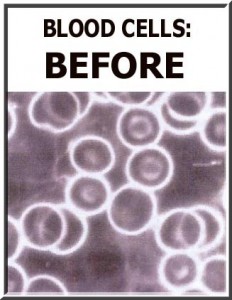 Cloudiness Represents
Toxins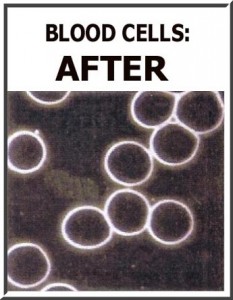 Gone is the Cloudiness ..
Gone are the Toxins!
Ionic Detox Foot Baths at the Healthcare Center
Ionic Detox Foot Baths, is the process depicted in the pictures just above.  These are done regularly in our cozy detox center.  First of all, look at the cloudiness in the cells of the blood drawn before the cellular detoxification.  The cloudiness represents the toxins in the cells and floating free in the bloodstream.  Finally, notice that the cloudiness representing the toxins is nearly gone afterward.  
Above all, Optimum Health, provides highly effective assistance that is responsive to the needs of your body!  We would love to have the chance to assist you.  That being the case, just let us know when you are ready to get started.  (Click here for other services available.)
Healthcare Center: Related Topics
Optimum Health's Concept of Healing
Primary Wellness Consultations
Natural Healthcare Center Location
Donations: Help Us Help Others
Email Us, How Can We Assist You?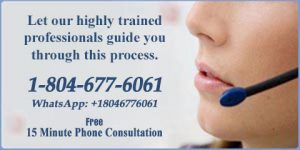 Start your path to optimum health by scheduling your appointment today. Member: Certified Natural Health Professionals