---
---
Optimum Health is your natural healthcare facility for the entire family.  Think of us as your primary care for holistic and natural healthcare.  We have committed staff members that will help you heal your body by addressing the underlying causes.  Every day, clients and their families are assisted by our processes internationally.
First of all, our staff will help your body eliminate healing impediments.  Then, we will help you ensure that you have all the essential nutrients for healing your body.  Finally, the proper micro environment for healing will be promoted.  As a rule, you will be given the personal touch as we become a part of your healthcare team.  Let Optimum Health become your primary care facility.  Then you can heal your body utilizing traditional, homeopathic, and alternative methods.  Become a part of the Optimum Health Family and heal using health kinesiology, emotional liberation therapy, quality supplements and the elimination of toxins with total body cleanses.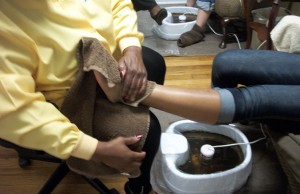 Come address the cause of your problems and not just the symptoms.
We Help Change Lives…Come Morph With Us!
  Your Primary Care for Natural Healthcare!
2507-2B Potomac Hunt Lane, Henrico, Virginia 23233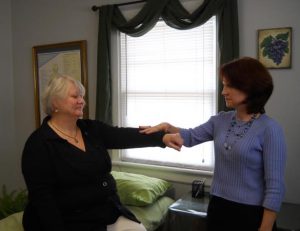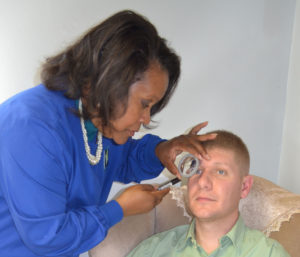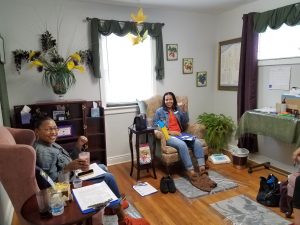 What type of natural healthcare do we offer to heal your body?
 Virtual Appointments for Natural Healthcare
Natural Healthcare: Related Topics
Optimum Health's Concept of Healing
Primary Wellness Consultations
Natural Healthcare Center Location
Donations: Help Us Help Others
Email Us, How Can We Assist You?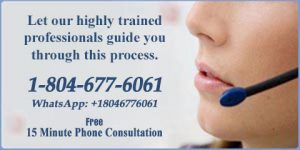 Start your path to optimum health by scheduling your appointment today. Member: Certified Natural Health Professionals