---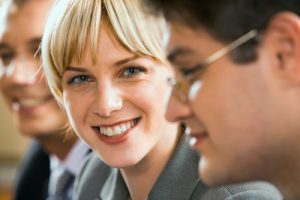 ---
Share the Health is a program that lets our clients bring their friends and loved ones as their guest to try cleansing from the inside out!  The shared health can have a wonderful outcome.  In fact, when our clients let their friends and family know that those excess toxins can be a reason for their tiredness, and lack of health they are motivated to give total body cleansing a try.   Even more, the toxins can be the reason why people have an inability to control their weight consistently.  Guests accompany our clients  while we give them the Optimum Health preferred status!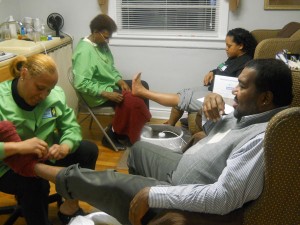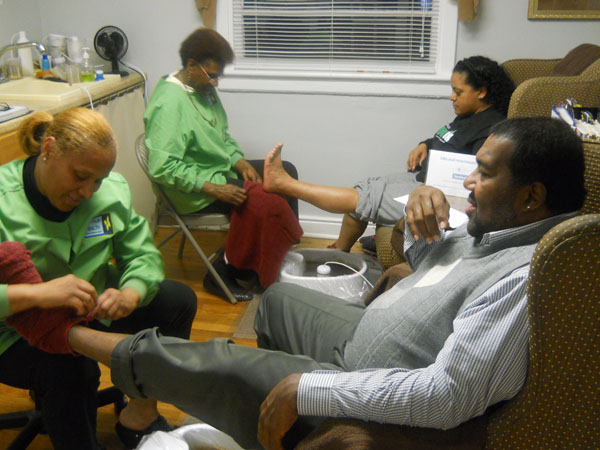 Our certified staff members accompany them through the entire process.  Also, they explain everything and answers all questions.  Indeed, our client's guest gets to see what will come out of them.  Then, our staff members will use the results to explain what the guest can do to work towards their optimum health status.   Our client is present to share their experiences and compare their water to see the differences while they are both pampered Optimum Health style.  Finally, the guest will walk through our facility to try out their new legs and feel the difference!
This is more than our clients simply scheduling their friends and family members to come with them for an appointment.  Our clients are helping their loved ones find their way to optimum health!  Thanks to all of our clients who have helped to spread the word of good health.
Keep sharing the health!
We would like to take this opportunity to thank all of our clients and supporters for the wonderful years that we have had together.  We especially thank Alvin F., Virginia M. and Barbara L. for many years together and for the many clients referred through the Share the Health program.  We look forward to many more years together.
"I always love coming to the center.  Everyone is so friendly. I can't believe how much healthier I am and how much younger I look!"
Barbara L., Chesterfield, Virginia
Thanks to everyone!
Popular Related Topics
Nutritional Assessment Appointment
Total Body Cleanse Appointment
Optimum Health's Concept of Healing
Primary Wellness Consultations
Natural Healthcare Center Location
Donations: Help Us Help Others
Email Us, How Can We Assist You?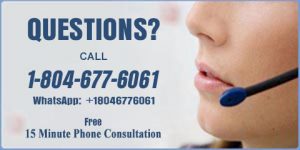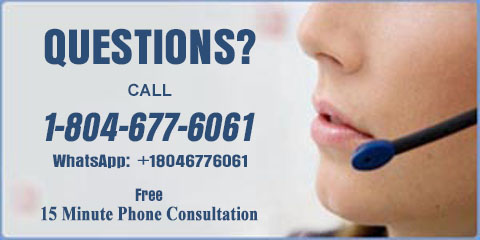 Start your path to optimum health by scheduling your appointment today. Member: Certified Natural Health Professionals