---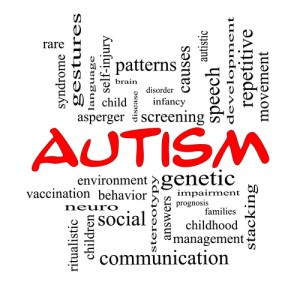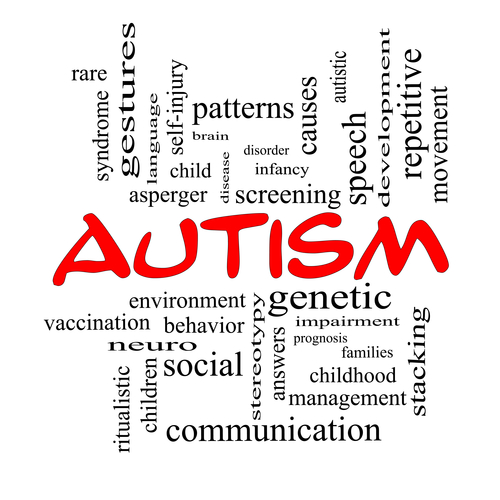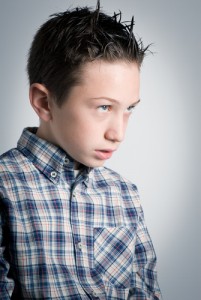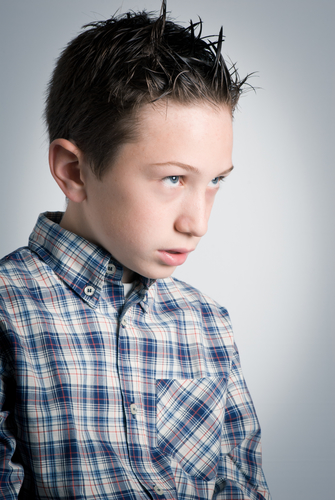 According to the National Autism Association, autism involves problems with the development of the brain that will typically cause repetitive stereotyped patterns of behaviors as well as social, cognitive, and communication impairments. This can cause an autistic child to have many of the following symptoms:
Inability to interact with peers or make friends. Tendency to ignore those around them. Unable to initiate or sustain a conversation with others. Unable to compete with siblings and peers for attention. Ability to smile may never develop or disappear around age 2 or 3. May not be able to play or appear happy with others.
Poor eye contact. Inability to draw. May perform below grade level. May be unable to do school work without intensive coaching. May fixate on an object for long periods of time.
Ability to speak may never develop or develop and disappear/regress around age 2 or 3. May look out the corner of the eyes when trying to speak. May parrot back what is heard.
Excessive lining up of toys. May rock back and forth, or keep repeating the same movements with hands. May walk or run back and forth while shaking hands.
If you know a child like this, please follow us this month and share these post with your friends. Recovery is possible. It is what we do!
Other Popular Topics:
Optimum Health's Concept of Healing
Primary Wellness Consultations
Natural Healthcare Center Location
Donations: Help Us Help Others
Email Us, How Can We Assist You?
Start your path to optimum health by scheduling your appointment today. Member: Certified Natural Health Professionals