---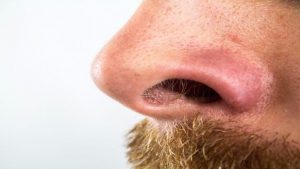 Why should you breathe through your nose and not your mouth?
Because there are hairs in your nose to filter the air and prevent many pollutants form entering your lungs. This filtering does not occur when you breathe through your mouth. Thus you allow harmful pollutants into your lungs increasing the stress on the lungs and increasing your chance for lung issues/infections.
Other Popular Topics:
Optimum Health's Concept of Healing
Primary Wellness Consultations
Natural Healthcare Center Location
Donations: Help Us Help Others
Email Us, How Can We Assist You?
Start your path to optimum health by scheduling your appointment today. Member: Certified Natural Health Professionals