---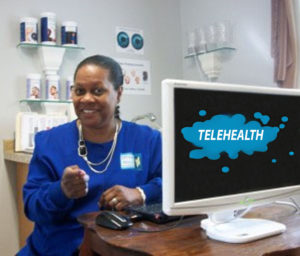 Telehealth virtual appointments have been accomplished at Optimum Health for nearly a decade.  Yes, our specialists have given expert advice to people from many parts of the world using virtual appointments.  This means that we are seasoned at offering you natural primary care alternatives from highly qualified practitioners!  (Fee: $150)
Telehealth: Online Virtual Appointments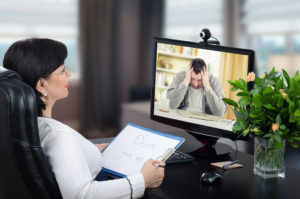 "If you are unable to get to our natural healthcare center, don't worry. We can use the video camera on your computer and Skype online. For primary wellness consultations, we ship you a welcome package with lots of good information and testing kits.  In this way, we are able to see each other in a virtual appointment and accomplish so much of what you need to be healthy! If needed, you will use the testing kits to send samples to our facility or one of our labs for testing. We are here to comfort you with expert advice and astonishing results. 
When you schedule your appointment, ask for a telehealth, virtual appointment.  We will help develop individual recipes for health for you and all of your friends and family members.  This can help everyone get back on the road to an optimum health status right from the privacy of  home!"  (Fee: $150)
We Help Change Lives Internationally with Telehealth…Come Morph With Us!
---
NEXT: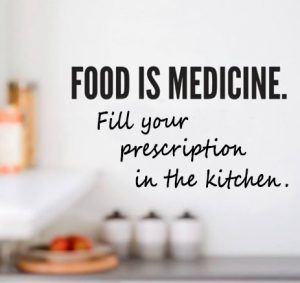 Virtual Primary Wellness Consultations
Telehealth Appointments to Ensure Quality Nutrients
Encourage Good Intestinal Function
A Telehealth Appointment to Assist with the Removal of Harmful Toxins
---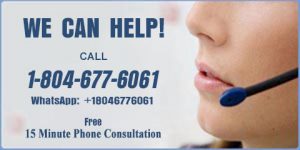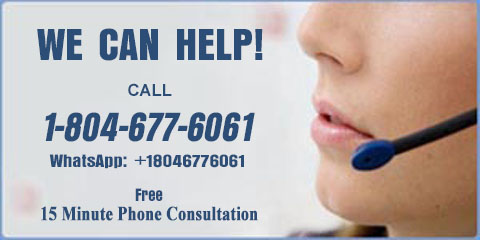 Location: 3112 N. Parham Road, Richmond, Virginia 23294
804-677-6061
Come Morph With Us!
Telehealth Appointment: Related Topics
Nutritional Assessment Appointment
Optimum Health's Concept of Healing
Primary Wellness Consultations
Natural Healthcare Center Location
Donations: Help Us Help Others
Email Us, How Can We Assist You?
Start your path to optimum health by scheduling your appointment today. Member: Certified Natural Health Professionals